Are You Covered?
Direct Selling Public Liability Insurance
We provide comprehensive liability insurance for businesses involved in Direct Selling. Let us take the worry away so you can start enjoying your business!
What is your occupation?
Enjoy unrivalled protection and take advantage of our customer rewards platform.
Simply pick your occupation in the list below and choose your level of protection.
Over 25 years experience protecting the UK
We have been providing niche public liability insurance policies across various sectors for many years and have covered over 500,000 happy customers. Insure yourself with us and enjoy the luxury of having no hidden fees, no silly admin fees and low excess!
Free Quote
Click the button below, find your occupation & get insured.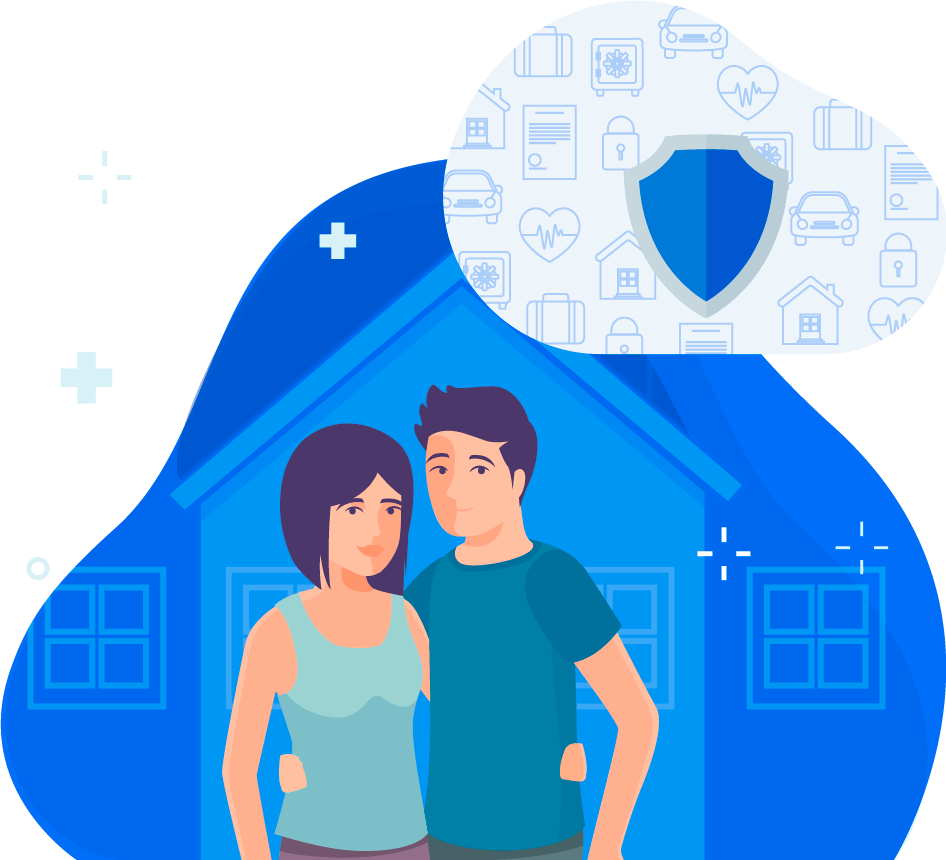 Join the club and be part of our incredible rewards!
We understand that your insurance is a need and not necessarily a want. That's why we have added a little extra to everyone's policy. When you insure with us you will gain full access to our rewards platform. Here you can get massive discounts at cinemas, restaurants and loads of high street shops such as M&S, Waitrose and Argos.
"If you need help or need to ask anything they will help you as much as possible, I'd like to say thank you so much will recommend you to friends and family"
"Excellent service by all staff members. All questions answered with excellent product knowledge. "
"Friendly professional team with good knowledge and ability to explain also represents good value for money"
Put You & Your Business in Good Hands
Get In Touch
If you have a question about our insurance policies or need any advice on what level of insurance you need then feel free to get in touch.